Home
/ Membership / Birthday Benefits
Birthday Benefits
Celebrating our Member's birthdays.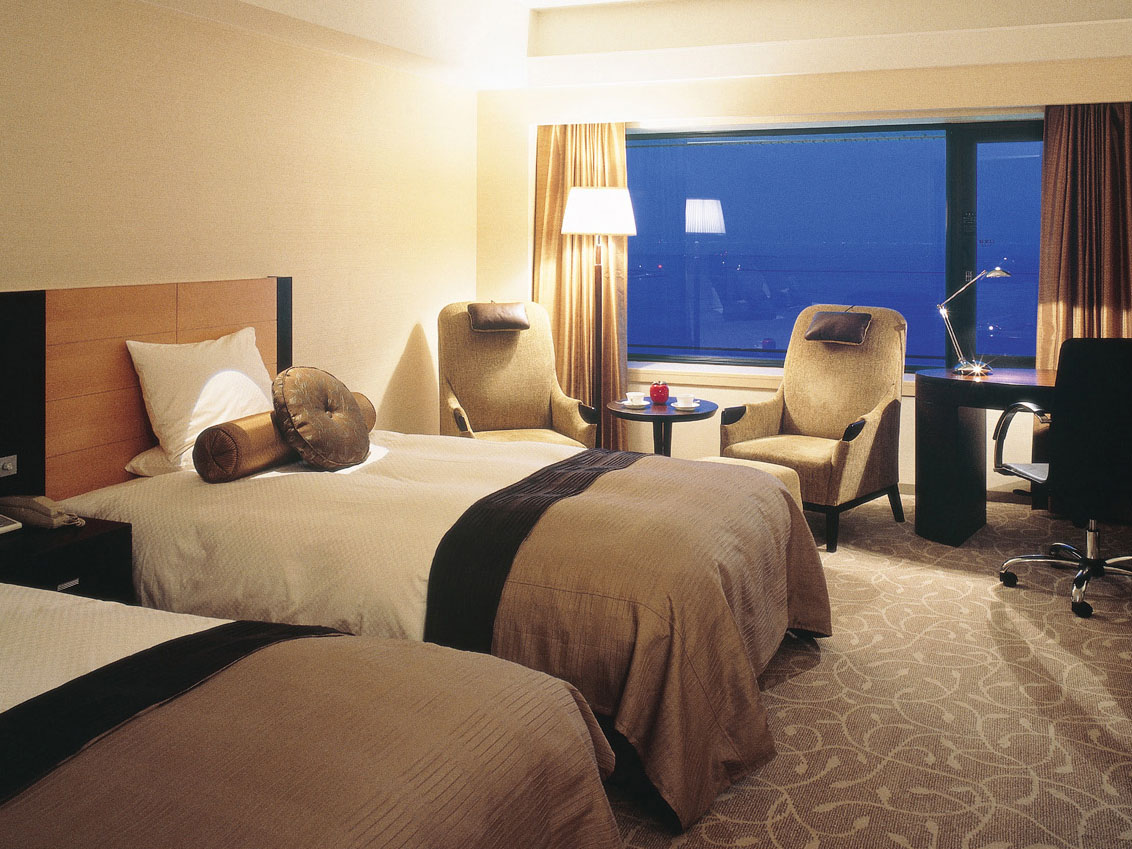 Stay in a suite or a deluxe category room at a 50% discount.
50% off the regular rate for Suite and Deluxe room at participating hotels (one night/one room).
Please call the Okura Nikko Hotels Reservation Center or each hotel to make a reservation.
Please refer to the list of applicable hotels and room types.
* The type of applicable guest room varies depending on the hotel.
* December 30 to January 3 are blackout dates for use of this plan. The applicable period varies depending on the hotel.
* Use of this offer is subject to room availability and other restrictions.
* Please make a reservation at least one day prior to your arrival.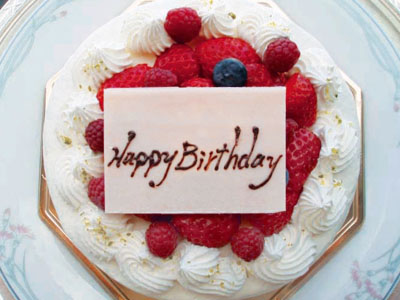 Complimentary birthday cake or dessert
Available when dining at a participating restaurant.
Whole cake, dessert, or other items will be offered, depending on the hotel. Please inquire when making your reservation.
Please reserve the restaurant at least two days in advance, and mention Birthday Benefits.
Please refer to the list of applicable hotels and restaurants.
How to Enjoy Birthday Benefits
Birthday Benefits coupons which used to be delivered to a registered home or business address are now available by simply presenting your Membership Card.
Advance reservation is required. Please present Membership Card upon usage.
Benefits are applicable to members only. Members can enjoy one time 50% discount on suite/deluxe room and/or one time complimentary birthday cake/dessert within 30 days before or after the member's birthday.
* Benefits may not be offered at some hotels.
* These benefits cannot be used together with other coupons, plans or benefits.